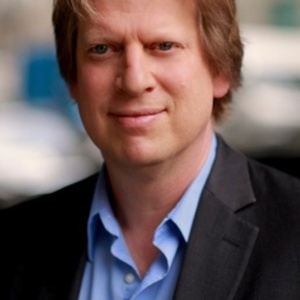 Paul Bloom
Special guest
Paul Bloom is the Brooks and Suzanne Ragen Professor of Psychology at Yale University. His research explores how children and adults understand the physical and social world, with special focus on morality, religion, fiction, and art. He has won numerous awards for his research and teaching. He is past-president of the Society for Philosophy and Psychology, and co-editor of Behavioral and Brain Sciences, one of the major journals in the field.
Dr. Bloom has written for scientific journals such as Nature and Science, and for popular outlets such as The New York Times, The Guardian, The New Yorker, and The Atlantic Monthly. He is the author or editor of seven books, including Against Empathy: The Case for Rational Compassion.
Paul Bloom has been a guest on 1 episode.
July 18th, 2018 | 1 hr 6 mins

beers, big 5, disagreeableness, empathy, fiction, monkey masturbation, pain, sex, very bad wizards

Yoel and Mickey welcome Yale psychologist Paul Bloom to the show, their very first guest. In a far ranging conversation, the trio discuss the potential benefits of pain. Why do we sometimes choose to suffer?